Digital Marketing For Lawyers: An Advanced Guide
Digital marketing is one of the most followed academic disciplines in this day and age. But you must be wondering, what has digital marketing got to with lawyers? If so, it is quite natural but at the same time quite concerning as well. You see, digital marketing is the only way that brands and other establishments can prosper in this tech-driven world. In this article, I will give you some tips on digital marketing for lawyers. 
As the name suggests, digital marketing consists of two words, digital, and marketing. It is marketing but not in the conventional form. It is marketed digitally. Digital marketing makes you stand out from a crowd of a million. 
I am a lawyer myself, and I write blogs for lawyers' inventory in my spare time. I recently found out that digital marketing for lawyers will take your business to new heights. In this article, I will be sharing some tips and tricks that you can implement in your law firm. 
So without any further delay, let us get on with it. 
What Is Digital Marketing Anyway?
When we talk about digital marketing, we mean all the efforts that go into the marketing of a product, service, or brand digitally. This includes the use of all the possible digital channels at our hands. 
It also includes a handful of tools like emails, videos and it also means the utilization of SEO methods. The thing we are living in is a very tech-driven time, so digital marketing is essential for not only lawyers but also for other kinds of businesses. The trend of investing in digital marketing agencies is the most alive in 2021.  
7 Useful Tips on Digital Marketing For Lawyers
These are some of the most useful tips on digital marketing for lawyers.
1. Make Proper Use of SEO Driven Content
Implementing SEO is the best way to drive traffic to your online Content. SEO makes sure that your website gets ranked in the search engine. Ensure that your website's content is written so that it is in line with the SEO guidelines. 
You should use simple language and avoid jargon and technical terms in your Content. Not all your clients will be familiar with the legal terms and jargon. So writing in simple words is advised. The focus keywords must be placed throughout many places in your article. I would suggest you inject the focus keywords after 10-12 lines.
2. Create a Mobile-Friendly Website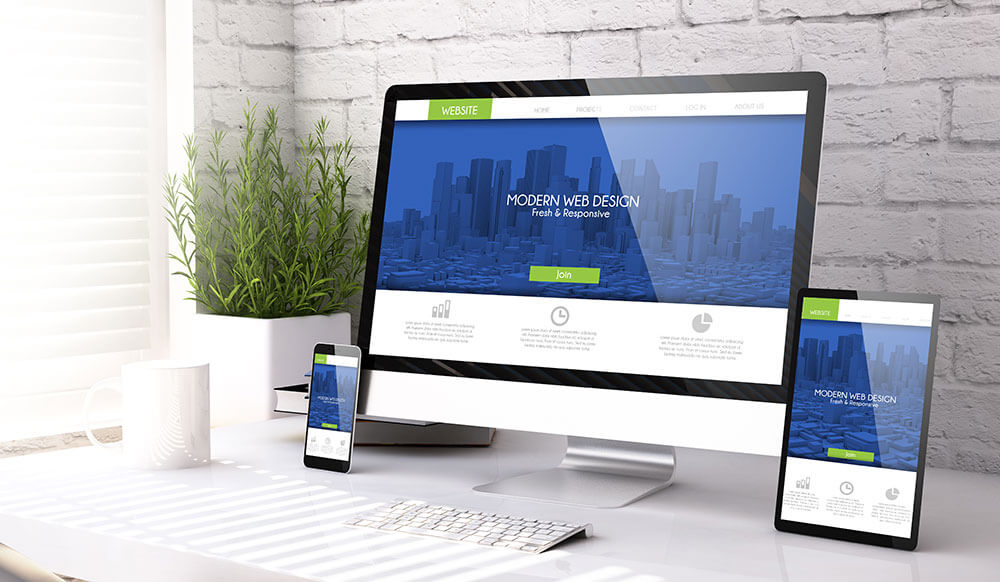 Not all your clients will have a laptop or a desktop computer in front of them while looking for your website. I would highly suggest you make a website for yourself that is mobile friendly. 
Most people in the world have mobiles, whereas not the same can be said for laptops and personal computers. Keeping a mobile-friendly website ensures that your website is accessible by a larger audience. 
3. Create Subsections For Your Website
It is important to write about our law firm. In this section, you are going to write everything your potential clients need to know about your law firm. Whenever someone visits your legal website, the about us section is going to be the first impression they will hold. 
Do note that whatever you write in this section should be professional but with a personal touch. Post the services you or your legal firms provide. I would suggest you make separate sections for your area of expertise. For instance, if you are good at being a divorce lawyer and at the same time being a real estate lawyer.   
4. Create a Testimonial Section
It is important that you leave out a section for testimonials. Potential clients want to know how other clients have reacted to the services of your firm. You can ask your former client to write something good about your law firm. 
They can give several examples of when you stood out of the crowd and did something special for your clients. They can make videos about you and your law firm and post them in the testimonial section.   
5. LegalBlogs
Maintaining a legal blog is a necessity for your firm to grow. You can write about all the legal stuff on that blog; it is necessary for people to know the kind of legal services you provide.
You can also try and post some past instances where you had to stay within the boundary of the law and then make something special out of it. Legal blogs are a necessity to validate the authenticity of your legal firm. 
It is all about showcasing the fields of your expertise in legal blogs. Along with the legal blog section, it is also important that you provide your contact information. This will help the potential customers contact you as soon as possible. 
6. Create an Online Forum
Creating an online forum is probably the best way to know digital marketing for lawyers. As you know, networking is the key to growth and development in a digital marketing agency. 
Properly implemented social media is also required. There is a ton of scope when you create an online forum. An online forum takes all the important information and showcases it as the case. It is especially helpful when you are a solo practitioner. 
7. Upload Videos On Your Website
Uploading videos as a part of your Content is extremely crucial. According to a survey, 90% of the people prefer watching a video over reading normal Content. A normal person will like to get all this sense activated, and that is why making videos and posting is important to learn digital marketing for lawyers.  
Final Verdict on Digital Marketing for Lawyers
There you go; I hope now you know how you can do digital marketing for lawyers. In this tech-driven day and age, digital marketing for lawyers is an extremely crucial element to get success in the industry. 
But the main point that I want to make here is that you should focus more on your lawyering skills than digital marketing. Because without proper lawyer skills, there is no use in learning digital marketing for lawyers as sooner or later, you are bound to fail.
Read Also:
Back To Home