Growing Interest in Emigration from Israel Amid Judicial Overhaul, According to Schear Immigration Law Firm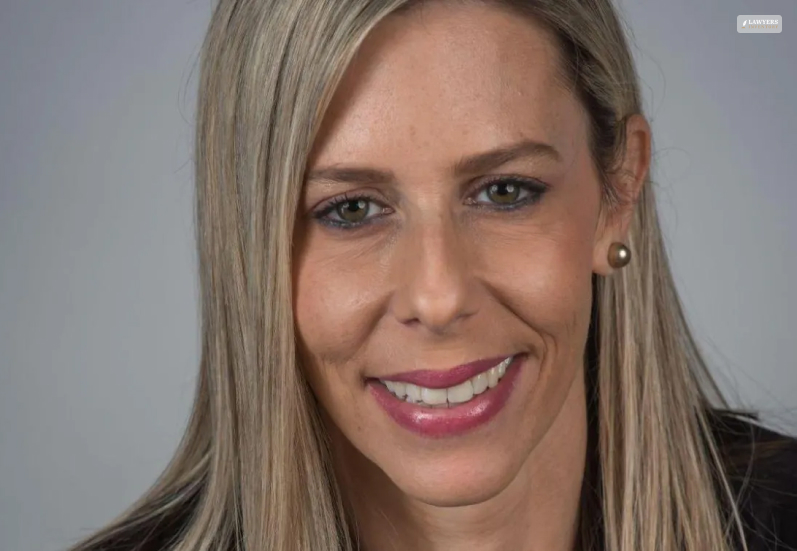 Amidst a major judicial overhaul in Israel, Schear Immigration Law Firm reports a surge in inquiries from individuals exploring emigration options. The legal firm suggests that recent changes in the Israeli legal landscape have left many contemplating their future in the country.
The judicial overhaul, which includes proposed legislation that could limit the power of the Israeli Supreme Court, has sparked concerns about the nation's commitment to democracy and the rule of law. These concerns have prompted some Israelis to explore opportunities to move abroad, seeking political stability and the preservation of democratic values.
Schear Immigration Law Firm notes that inquiries have come from a diverse range of individuals, including academics, professionals, and families. The firm is assisting clients in understanding their emigration options, such as acquiring visas, work permits, or citizenship in other countries.
While emigration inquiries have grown, it is essential to acknowledge that not all inquiries necessarily result in actual departures. Emigration is a significant decision that involves various factors, including family ties, job prospects, and emotional attachments to one's homeland.
The developments reflect broader concerns about the direction of Israeli politics and governance. Critics argue that the judicial overhaul could undermine checks and balances in the country's democracy, while proponents contend that it will lead to a more balanced legal system.
As Israel grapples with these changes, it remains to be seen how many individuals will ultimately decide to emigrate and how the evolving political landscape will shape the nation's future. Schear Immigration Law Firm's observations underscore the importance of global legal expertise in facilitating individuals' decisions related to emigration and immigration.
Read Also:
Back To Home